Recommendation of a vehicle black box to avoid becoming an unfair perpetrator
When you see the black box accident videos, do you think it's 'someone else's' or 'it won't happen to me'?
Accidents can happen to anyone, and I can be the victim or unfairly accused of being the perpetrator.
An accident is something you can't predict even an inch ahead, right?
To protect myself and my family, a black box is not an option, it is a necessity.
A black box that needs this function
In the case of a 2-channel black box, there may be products with the same front/rear resolution or different products.
FHD resolution will provide a clearer picture quality than HD, right? Check the front resolution as well as the rear resolution carefully.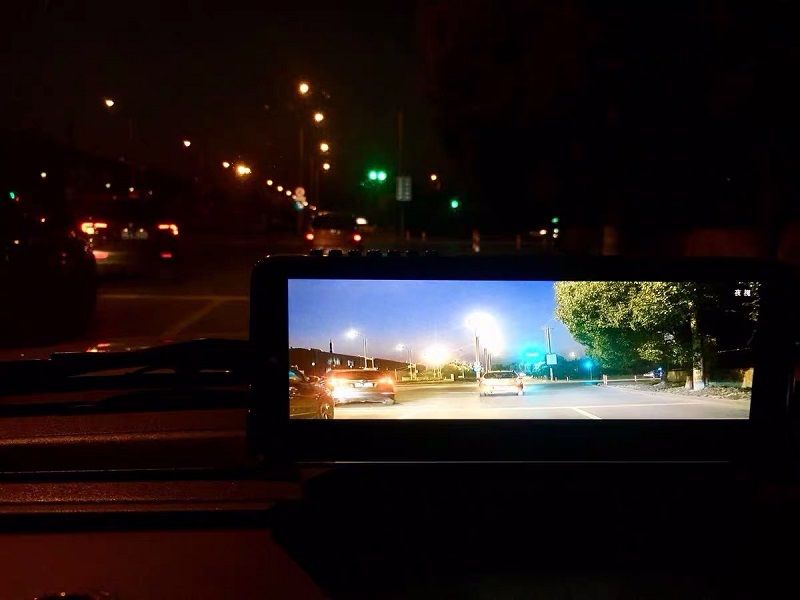 Capacity
There are various SD memory cards from as little as 8GB to 16/ 32/ 64/ 128GB, and there are many products with a capacity of usually 32GB, and it is recommended to select at least 16GB or more.
Please note that the higher the resolution of the black box used, the more storage capacity is required.
Features
If there is a function to link a smartphone through IoT connected, you can view the video comfortably with a smartphone
You can protect your personal information from others when using the lock function by setting a password.
For safety, make sure that the battery discharge prevention / high temperature cut-off function is installed.
To use the ADAS function, you often need to purchase a GPS separately, so please check it
It is possible to record in clear picture quality with FHD resolution for both front and rear, and you can prevent unexpected accidents and fines with Safe Driving Assistant 2.0.
The IPS panel shows the screen vividly from any angle without color distortion and provides continuous recording / manual recording / parking recording / impact detection recording / motion detection recording methods.
Additional Features
Efficient memory management is possible during parking recording with time-lapse, and parking recording ON/OFF function makes it convenient to manage recording while parking.
Depending on the ambient light, it records clearer images in bright daytime and brighter in dark nights to provide optimal images.It provides high-temperature automatic shut-off function/ battery discharge prevention function, and you can comfortably check the video on the wide LCD screen.
It provides a clear picture quality optimized for low-light conditions without light to improve identification and protects personal information safely with a password lock function.