Foot bath function to easily relieve foot fatigue
foot bath that is good for blood circulation from the accumulated fatigue of the day can be helpful for mental and physical stability, such as relieving pain, relieving athlete's foot, foot odor, and preventing lower body obesity.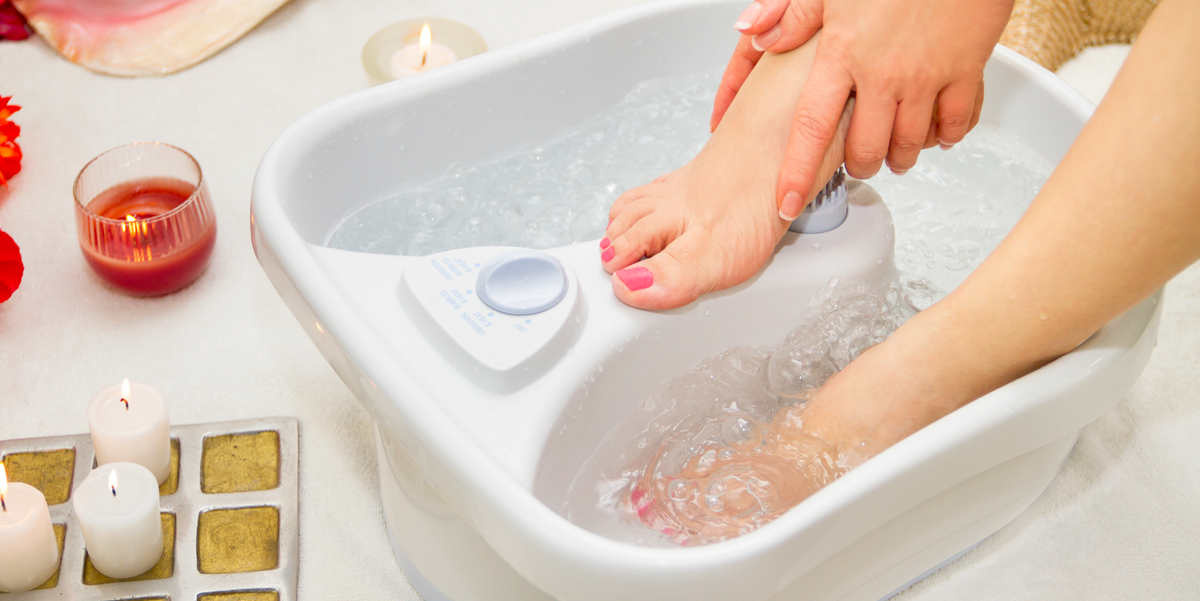 Why should you care about your foot health?
The foot has numerous bones and muscles, tendons, and ligaments.
Walking more than 5,000 to 10,000 steps a day carries a load of 1.5 to 2 times of body weight, and is the most important for pumping blood from the heart back to the heart.
The foot health of modern people is a red flag due to the decrease in steps due to the advanced means of transportation in modern society, the muscle strength of the feet is weakened, wearing shoes that do not fit the feet, and the increase in obesity.
Problems occurring in the feet must be managed, such as difficulty walking and running, lowering cardiorespiratory function, and lowering immunity as the body's balance is broken.
Foot bath type
Dry foot bath: This is a foot bath where heat is transferred from the inside of a wooden machine. It is a simple foot bath that uses electricity instead of water and does not require cleaning.
Wet foot bath: It is a foot bath that heats a foot bath filled with water with electricity, and it has acupressure bumps and bubble effects.
How to use the foot bath
When taking a foot bath, use it for at least 20 minutes to help blood circulation in the body.
It is good to replenish moisture with a glass of warm water before the foot bath.
After the foot bath, apply a moisturizing cream and keep warm with socks to help keep your feet healthy.